Choose a gift
Saying thank you has never been easier with our express Corporate Orders form. Whether you want to reward your team for the great work they've accomplished or thank your top clients for their loyalty, our gift vouchers will help them feel valued and appreciated.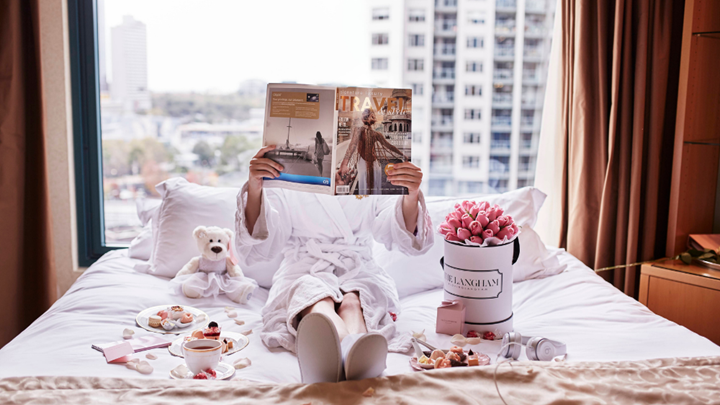 THE LANGHAM MELBOURNE
SLEEPING BEAUTY PACKAGE IN AN EXECUTIVE ROOM
- $650.00 –
Give a memorable experience to someone who requires complete luxury and sophistication with overnight accommodation for two in an Executive Room, breakfast in Melba Restaurant, two glasses of sparking wine served in Melba Restaurant or Aria Bar & Lounge, valet parking for one vehicle, late check-out at 2pm and access to the hotel's wellness facilities.
- Valid for 36 months -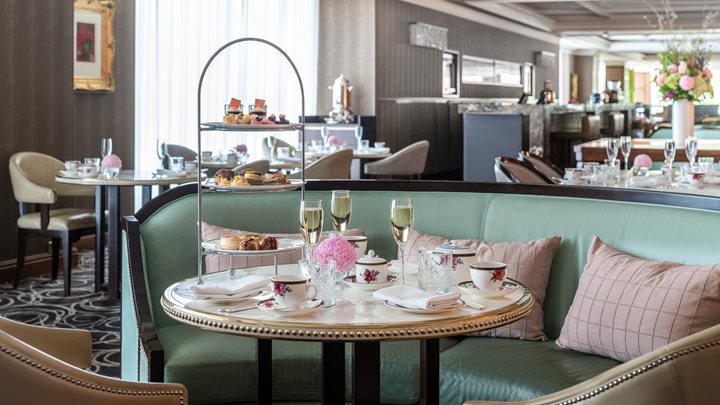 THE LANGHAM MELBOURNE
THE LANGHAM AFTERNOON TEA WEEKDAY EXPERIENCE
- From $98.00 –
Experience Melbourne's finest afternoon tea with champagne. At Aria Bar & Lounge, indulge in an exquisite selection of miniature sweet and savoury treats while enjoying our specialty tea from British tea brand, JING.
- Valid for 36 months - 
Easy as thank you
Order all your gifts in one go thanks to our express corporate order service.
Choose a gift, complete our corporate order form request, pay and we will process all your gifts for you!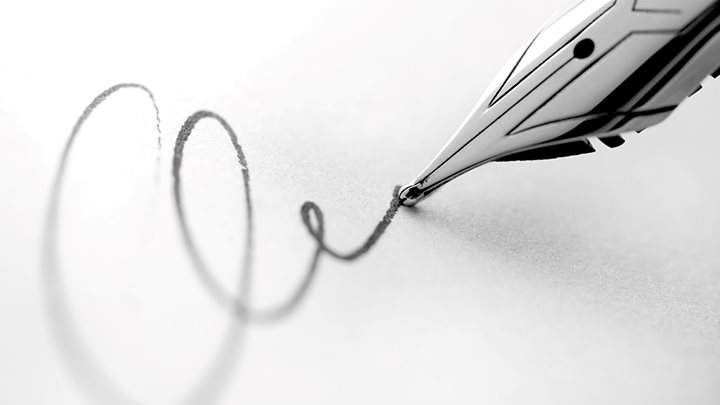 PERSONALISATION
Personal message
Add the same message to each gift or make it extra special with a unique message for each recipient.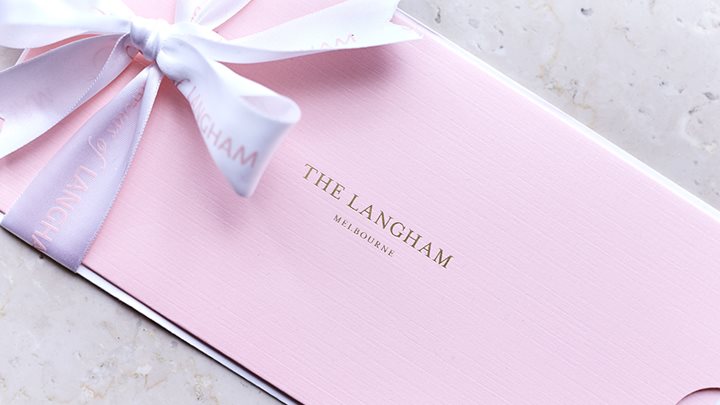 DELIVERY OPTIONS
Delivery
You can choose to send all the gifts to your office so you can share them in person. We can also send an e-voucher to each recipient or even deliver to their home address.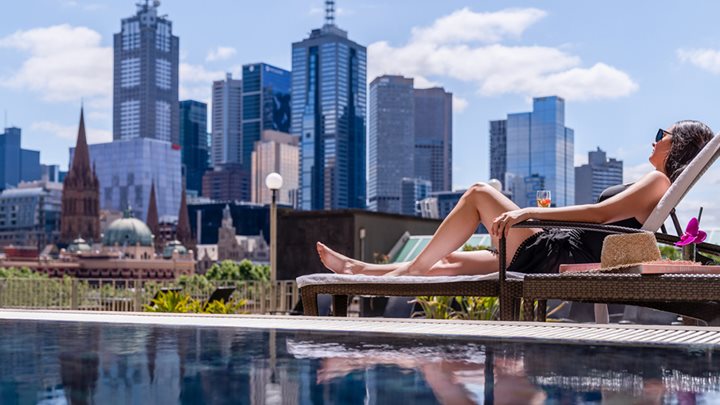 PAYMENT OPTIONS
Pay by EFT
We will send you a pro-forma invoice so your finance team can process a bank transfer, pay by credit card or even use the credit facilities you have in place with our venue. 
Ready to prepare your order? 
Follow the link below to submit your order request.  
Your order
{{ item.name }}
{{ formatPrice(item.quotedPrice.currency, getNonDiscountPrice(item)) }}
{{ formatPrice(item.quotedPrice.currency, item.quotedPrice.amount) }}
{{invalidPromoCodeMessage}}
Promo not applicable to current items
Total:
{{formatPrice(currencyCode, totalPrice.amount)}}